Discover Chinese
By encouraging students to embrace Chinese language and culture, we inspire them to master their communication skills and discover a remarkable world.
A warm welcome from our Principal
Nǐ hǎo! Welcome to our community! Here at LifePlus Online Academy, students from around the world excel academically and live abundant lives while learning Chinese online anytime, anywhere.
Beyond simple language learning, we help students succeed academically, strengthen their cultural and family ties, and develop a stronger sense of character. Our global online community immerses students in live instruction with native-speaking teachers and cultural activities the whole family can enjoy together.
Come and join our vibrant international family and discover a whole new world of opportunity.
Warmly,
Eva Liu
Academic Principal of Chinese Programming
Why discover Chinese with LifePlus?
Our Chinese language and culture courses serve K–12 students who wish to learn more about China's heritage and improve how they communicate in Chinese.
Regional classes are kept small and interactive. We meet up to three times a week to immerse students in all four aspects of Chinese communication: listening, speaking, reading and writing.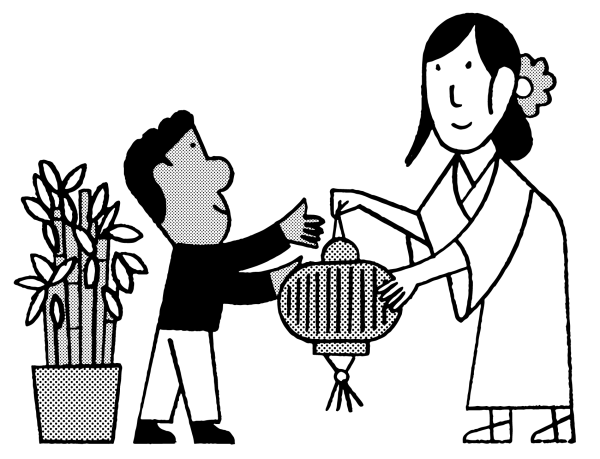 Courses are offered at all levels, with students grouped according to their region, ability and grade.
Our teachers meet students at their level of understanding of Chinese culture and language, inspiring them to persevere in their learning as they grow and flourish.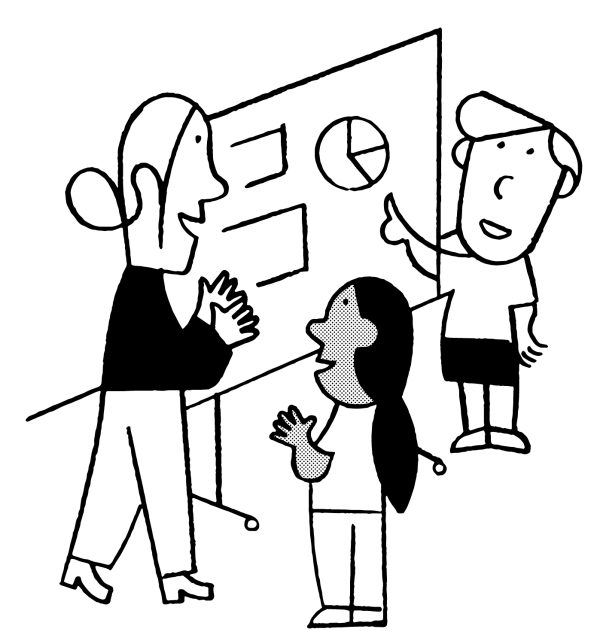 Since the ancient dynasties, the Chinese language has served as a carrier of Chinese culture. By studying language and participating in cultural activities, students experience authentic Chinese culture and see ancient China through a modern lens.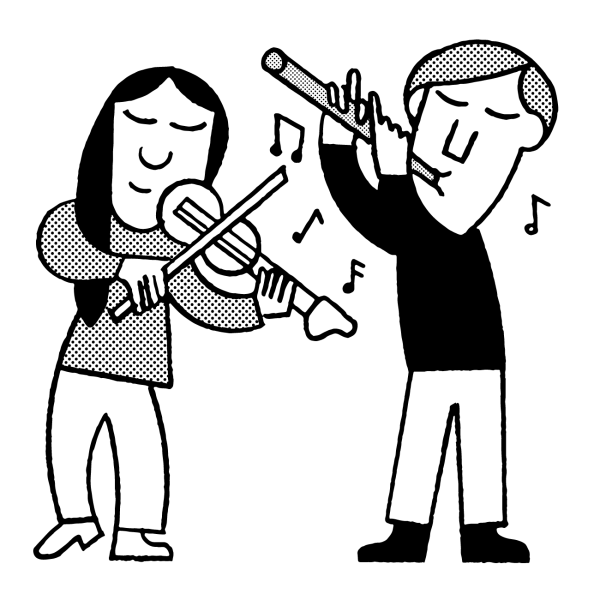 Our Chinese language and culture courses include…
K–12 Chinese classes at Beginner, Intermediate, Heritage and Native levels ● Chinese History and Culture ● Chinese Literature ● Chinese Reading ● Chinese Writing ● Chinese Enrichment ● Chinese Intensive Spoken ● Communication ● HSK 6 Exam Preparation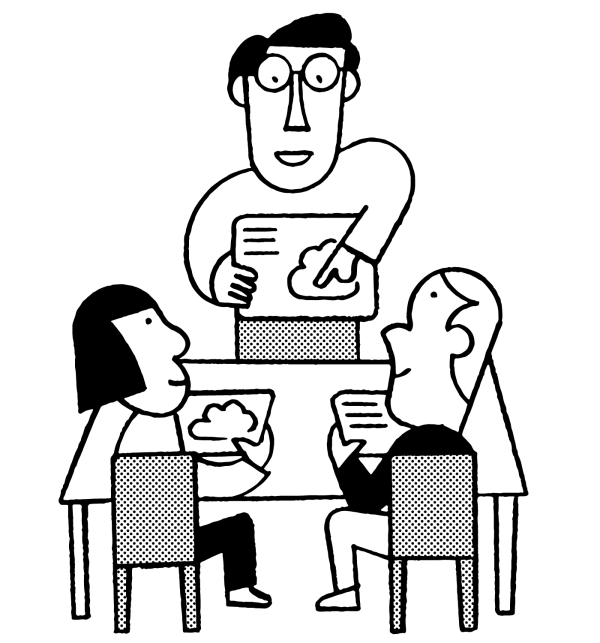 Courses for every student
Taking first steps
Beginner
This course is for a beginner learning Chinese as a second language. Students will acquire some basic knowledge of Chinese characters, while Pinyin—the official romanization system for Standard Mandarin Chinese in China—will be taught to learn the spoken language. This will help students build a foundation for life-long Chinese learning.
Through the year, students can reach a basic level of conversational Chinese, find an interest in Chinese characters, and learn to read simple nursery rhymes and poems in Pinyin.
We will provide some Chinese cultural information, which will help students gain an understanding of Chinese geography, social life, history and culture – enhancing their enthusiasm to learn Chinese.
Developing language skills
Intermediate
Intermediate Chinese is designed to help students develop their competence in the four basic language skills: listening, speaking, reading and writing.
Students will learn basic vocabulary and sentence structure to use in everyday situations through various forms of oral practice, and will be able to: express themselves with the right words and phrases, plus read and write short paragraphs.
The course emphasizes the functional usage of Chinese language.
Finding your voice
Advanced
Advanced Chinese is designed to refine and further develop students' capabilities in Chinese oral and formal written communication. Students will be able to express themselves in a richer choice of words and phrases, read more advanced text, and write more complex paragraphs.
For students to feel enriched, they will engage in activities such as debating, reciting, planning and undertaking research.
Through a variety of teaching and learning activities, students will better understand Chinese culture, gain language sense and improve their language abilities.
Mastering Chinese
Native
Native Chinese is a high-level class designed for those of native or near-native language ability. Students focus on literature, grammar and writing. They gain enhanced listening and reading comprehension and achieve high levels in speaking and writing skills.
Through texts from native curricular resources, modern Chinese literature and articles, students are challenged to express more refined thoughts, and to use sentences with the most complex structures.
Ruth Li
Chinese Teacher
View profile…
Ruth Li
Chinese Teacher
Hello everyone! I am Ruth Li, a Chinese Novice and Interest Club Reading teacher.
I am from Shandong in China, and I currently live with my husband in Qingdao City, Shandong. I am very grateful to join all of you in Chinese teaching work and to accompany the Academy's children as they grow up.
I graduated from Shandong Normal University as a Chinese Language Literature major, obtaining a Bachelor's degree. I am currently taking online Education Master courses at Columbia International University (CIU).
After seeking my career direction, I became the tenth Living Rock Training (LRT) student. Through this learning, I knew that education should be based on the Bible as a foundation. More affirmed, I took the road of faith education. During my time as a teaching assistant at Shenyang International School, I was directly involved with cross-cultural education and learned classroom management from many excellent teachers, which laid the foundation for my independent teaching in church schools for many years.
In order to become an excellent educator, I have made a lot of efforts, such as pursuing the Mandarin Language Certificate (2008), Certificate of University English (CET, 2008), the Chinese Primary School Language Teacher Certification (2014), and the National Level 2 Psychological Counselor Certificate (2018). Please rest assured—I will do my best to work hard!
Chinese culture is extensive and profound, and Chinese characters are interesting. Let's fly in Chinese together!
Location
Qingdao, Shandong province, China
Education
BA Chinese Language Literature
Shandong Normal University, China
Yuanjing Liu
Chinese Teacher
View profile…
Yuanjing Liu
Chinese Teacher
I am a Chinese teacher. Two years ago, I left my hometown Qingdao, and I live with my husband in LianYunGang in Jiangsu Province now. I worked in International School of Qindgao for 15 years, before that I worked in a local school of China for ten years, and this is the third year for my online school teaching. I love children, and I also like teaching. I really enjoy the time with my students.
Location
LianYunGang, Jiangsu Province, China
Education
BA
Qingdao University, China
Elementary Teacher Certificate
Qingdao Municipal Education Bureau, China
Abby Tong
Chinese Teacher
View profile…
Abby Tong
Chinese Teacher
A graduate from Jilin University, I have taught Chinese as a foreign language for more than 20 years. I've been a Chinese teacher for Changchun Ehua Chinese International College, Jilin FAW-Volkswagen 'German Village', and the Northeast Normal University. I also have many more years of experience in children's education.
I consider myself an energetic and fun teacher that deeply loves my students and communicates with them on their level. I can speak Chinese Mandarin, Korean and English.
Location
Jilin, China
Education
Putonghua 2A-level certificate
Tour guide qualification certificates
Tea Culture training certificate
Health Management Certificate
Annie Yin
Chinese Teacher
View profile…
Annie Yin
Chinese Teacher
Hello everyone! I am Annie Yin. I am currently a Chinese teacher for the 4th grade.
I am from Hubei Province in China and live in Wuhan with my husband. I am grateful to teach Chinese as a foreign language and to take part in the children's growth. I graduated from Southwest University with a bachelor's degree in elementary education. I am currently studying online for a master's degree in education and expect to graduate in October 2023. I worked in a primary school for six years, where I became more determined about my career direction and mission.
During my six years working in a primary school, I was privileged to meet many excellent Chinese and foreign teachers, from whom I learned a great deal about classroom management and teaching. In addition, their dedication, sincerity, and selfless love for their students inspired me to become an excellent teacher myself.
Parents, please rest assured that I will guide your children step-by-step to develop their listening, speaking, reading, and writing skills as well as stimulate their interest in learning Chinese!
Location
Wuhan, Hubei Province, China
Education
BA Elementary Education
Southwest University, Chongqing
Jill Wu
Chinese Teacher
View profile…
Jill Wu
Chinese Teacher
Jill was inspired to become a teacher by working with local community members. She received linguistic training from Beijing Language and Culture University and holds an advanced certificate in teaching. She went on to earn degrees in Journalism and Leadership.
Ningning Wu
Chinese Teacher
View profile…
Ningning Wu
Chinese Teacher
I earned two bachelor's degrees and a master's degree from Nankai University. I have also obtained my teacher's qualification certificate to teach primary through high school, as well as my IPA Chinese teacher's qualification certificate. Over the past 15 years, I have taught Chinese as a first and second language to students from kindergarten to 12th grade. During 2005, I co-authored and published a book through Guangming Daily Press entitled The Lost Civilization.
Education
BA World History and International Economics and Trade
MA World History
Recognized for excellence

LifePlusOnline Academy is accredited by Cognia, the largest education improvement organization in the world—demonstrating our commitment to learners, teachers, leaders and communities.
Grow academically and beyond
Ready to receive the highest quality education in a warm, caring and encouraging community?
Apply now…