Advanced Placement
Our Advanced Placement courses challenge ambitious students with university-level education anywhere in the world, accelerating them to college and career success.
Advanced Placement® (AP) courses are based on national curricula and prepare high school students to take the College Board® AP exams in May.
They provide an additional challenge for students wishing to learn more about a specific subject area. Classes are taught at the level and expectations of a first-year university course.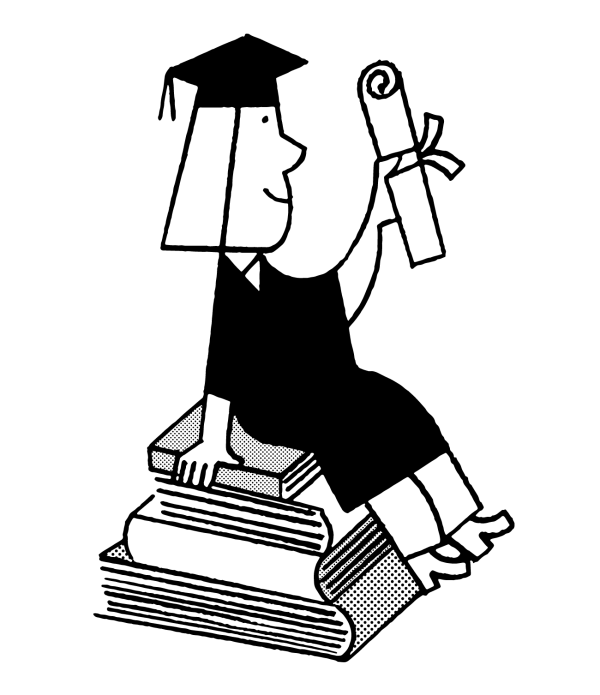 Choose from…
Biology ● Calculus ● Capstone: Seminar ● Capstone: Research ● Chemistry ● Computer Science A ● Computer Science Principles ● Economics ● English Literature ● Human Geography ● Psychology ● Physics I ● Physics C: Electricity and Magnetism
Don't see what you're looking for?
We offer customized offerings to meet the unique needs of your local school. Contact us today to learn more.
Learn more about the official AP program on the College Board website.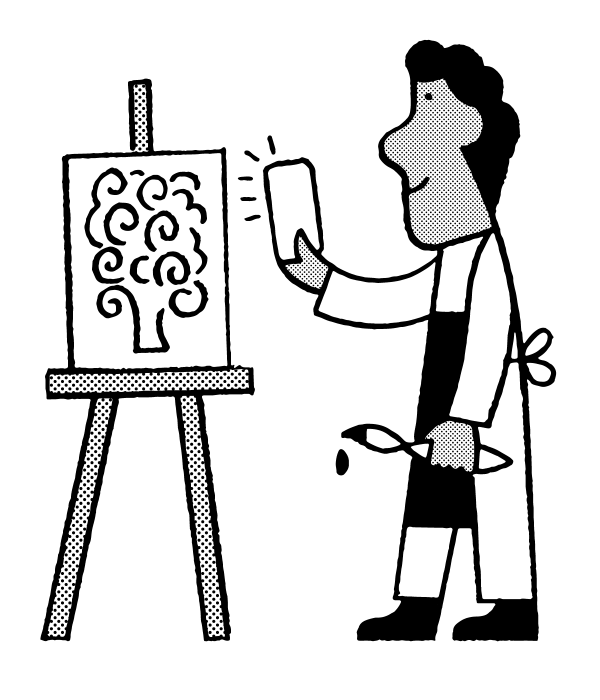 Our AP courses blend self-initiated study with live, in-person teaching online. Students progress through our rigorous online curriculum independently, with input from their teachers as and when it's needed. This important self-initiated study is also complemented by several hours of virtual, instructor-guided sessions each week—where together they explore ideas, discuss questions, and overcome challenges together.
Students complete 18 weeks of instruction within 20-week semesters.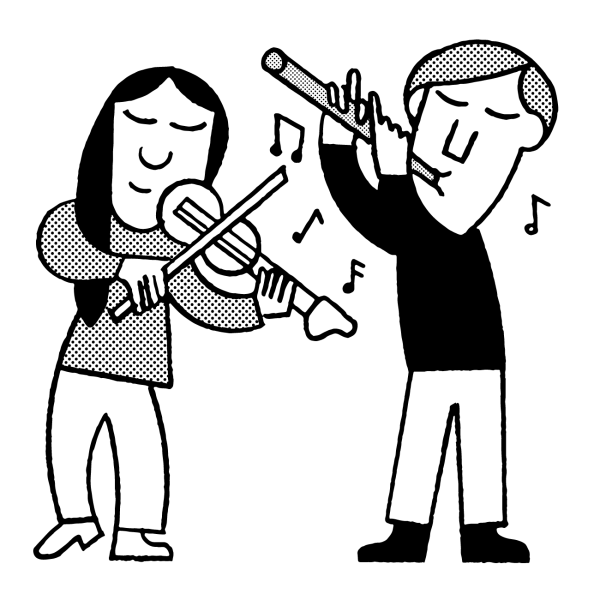 Why study AP courses with LifePlus?
Personal
Take ownership of learning
Learn at a flexible pace with one to three hours of live instruction each week.
Unique
Discover new subjects
Choose and explore a variety of course subjects not offered at your school.
Distinctive
Stand out in university applications
Take advanced classes that are recognized by USA, Canadian and international universities.
Relational
Connect to our global community
Collaborate with students and teachers in China, the Middle East and beyond.
Recognized for excellence

LifePlus Online Academy is accredited by Cognia, the largest education improvement organization in the world—demonstrating our commitment to learners, teachers, leaders and communities.
Grow academically and beyond
Ready to receive the highest quality education in a warm, caring and encouraging community?
Apply now…