International K–12 education online
We are a vibrant global community with over 30 years' experience running international schools. Our accredited courses are personalized to your time zone, your school, your students.
Expand your skills and take your learning to the next level with our high school courses.
Challenge yourself with university-level education and accelerate towards college and career success.
Develop your Chinese language ability and learn more about Chinese culture.
Why LifePlus Online Academy?
Our experience
International reputation
As part of a proven school system with more than 30 years in international education, we are committed to preparing students for top universities around the world.
Our approach
Highly relational
Our teachers know their students' story and help them reach their goals. Connect and grow with others through interactive activities, schoolwide events and parent workshops.
Our people
A brilliant, diverse team
Our team of highly qualified staff represent multiple cultures and backgrounds. Our relocation specialists support families in transition and understand the needs of global learners.
Our reach
Worldwide community
Our focus on service and impact gives students the skills they need to engage in a virtual community while also contributing positively to their local 'real-world' communities.
Expert teachers across the world
As a LifePlus international school, we inspire our students to go and make a life-changing difference for the common good.
Being Cognia-accredited, the incredibly high standards of our work are recognized globally, and our performance continually evaluated—raising us higher, taking our students further.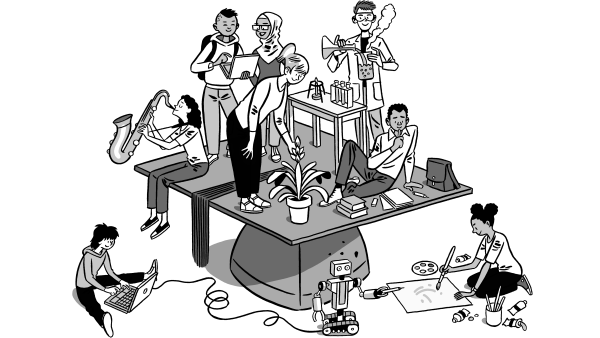 Grow academically and beyond
Ready to receive the highest quality education in a warm, caring and encouraging community?
Apply now…
Recognized for excellence

LifePlus Online Academy is accredited by Cognia, the largest education improvement organization in the world—demonstrating our commitment to learners, teachers, leaders and communities.