Learning together
We provide an American curriculum and world-class education, preparing our students to be global citizens for the digital age.
Where technology enriches learning
Over 30 years in international education has prepared us to create a truly unique distance learning experience for students who wish to take online courses that expand their current course options.
At LifePlus Online Academy, we recognize digital tools are central to the way young people understand their world and the role they play in society. We teach students how to inquire about their world, communicate with others and explore safely using technology.
We recognize the potential of technology to enrich learning. Students can learn from anywhere and connect with people around the globe. Our classes encourage students to develop alternative perspectives, cultural understanding and empathy. Classes averaging under ten students allow teachers to focus on each individual, ensuring the best support and challenge.
Regular cultural activities, school events and parent workshops support families to help their children reach their potential.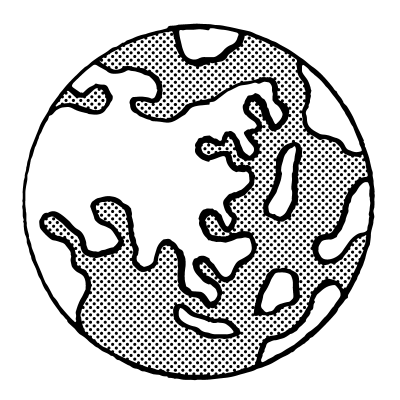 Download software
Get the tools you need
Expand your course options
Secondary
Our secondary program engages Grades 6–12 students with a rigorous curriculum that inspires within them a love of lifelong learning.
Boost your university resume
Advanced Placement
Our Advanced Placement courses challenge ambitious students with university-level education anywhere in the world, accelerating them to college and career success.
Widen your perspective
Discover Chinese
By encouraging students to embrace Chinese language and culture, we inspire them to master their communication skills and discover a remarkable world.
Recognized for excellence

LifePlus Online Academy is accredited by Cognia, the largest education improvement organization in the world—demonstrating our commitment to learners, teachers, leaders and communities.
As a LifePlus international school, we inspire our students to go and make a life-changing difference for the common good.
Being Cognia-accredited, the incredibly high standards of our work are recognized globally, and our performance continually evaluated—raising us higher, taking our students further.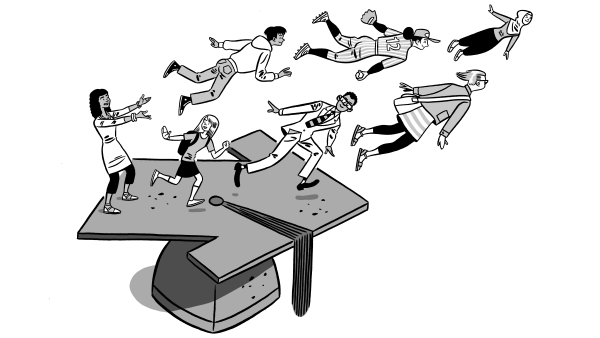 Grow academically and beyond
Ready to receive the highest quality education in a warm, caring and encouraging community?
Apply now…