Contact us
Ready to schedule a virtual meeting with a LifePlus Online Academy teacher? Have a question or suggestion? We'd love to hear from you.
Looking for something specific?
LifePlus Online Academy
1635 Highway 34 East, Suite B
Newnan
Georgia 30265-2173
USA
Phone
+1 (770) 683-0808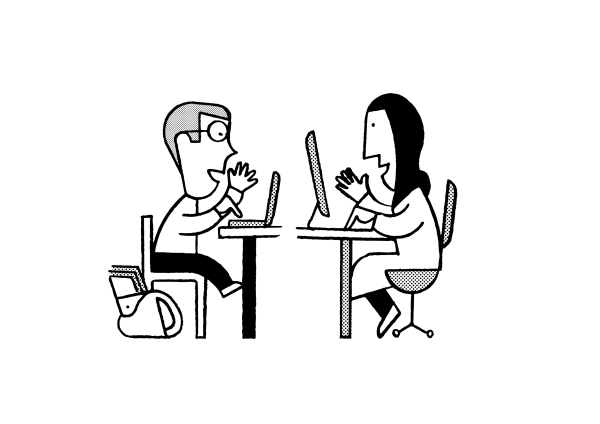 Help us inspire our students to make a life-changing difference for the common good.
View our vacancies…